Op deze pagina staan alle posts over alle onderwerpen. Archief voor 2000.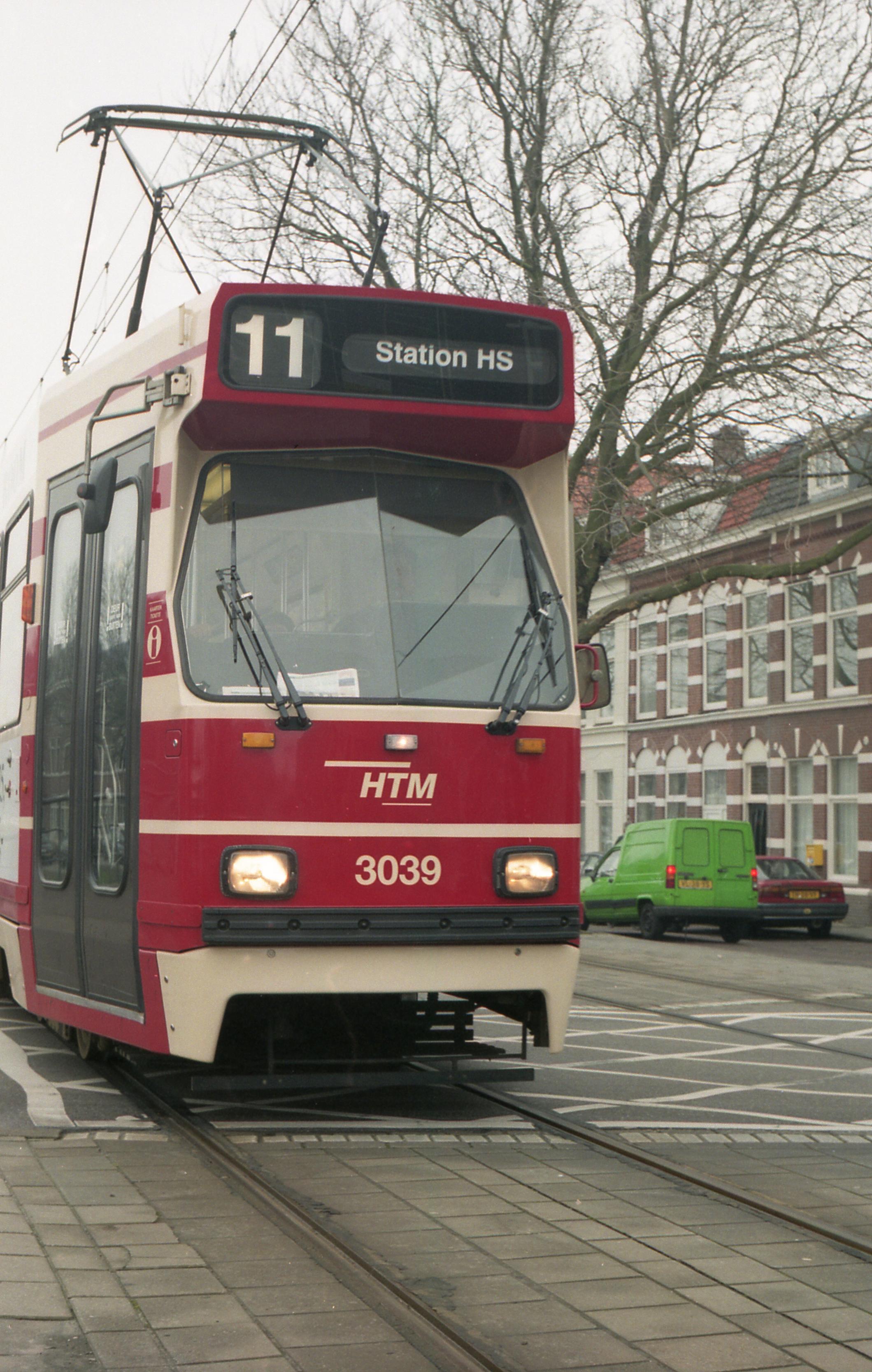 f/, , ISO ---, 0 mm (1999:12:31 12:50:48)

Image link - posted 2000-01-01
If you're looking for info on soBGP (Secure Origin BGP), look further down the page under "BGP security". And there's stuff on Secure BGP (S-BGP) there too.
Permalink
- geplaatst 2000-01-01
f/, , ISO ---, 0 mm (2000:02:26 23:38:41)

Image link - posted 2000-02-26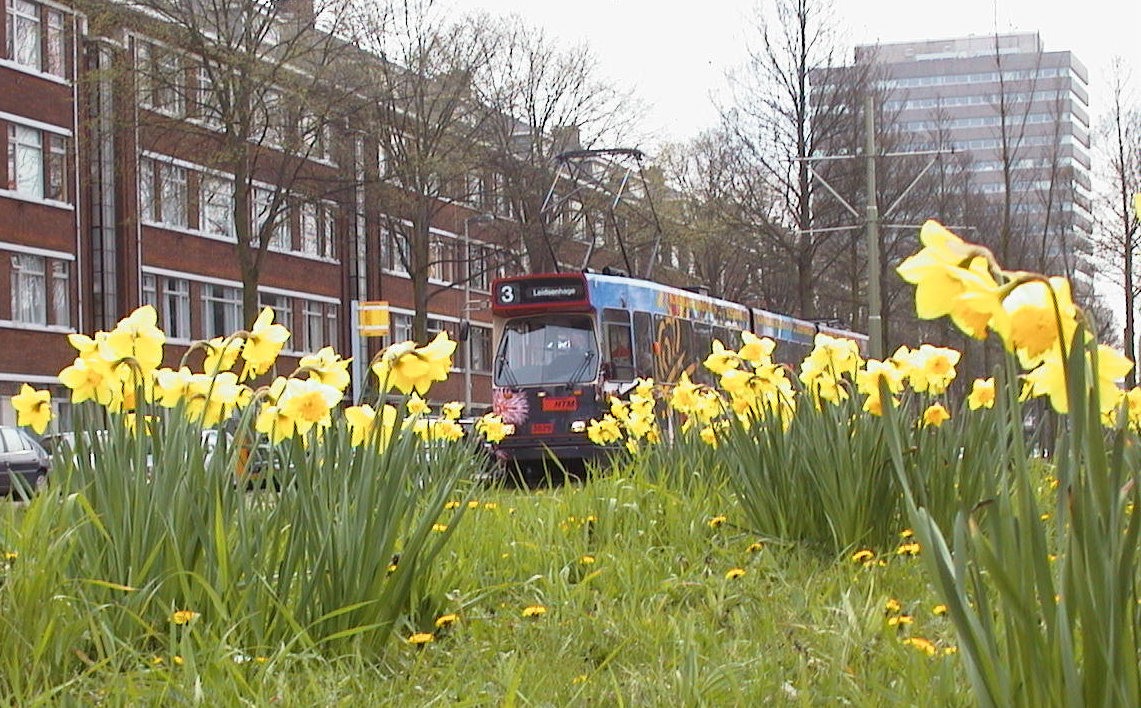 f/, , ISO ---, 0 mm (2000:04:28 12:24:39)

Image link - posted 2000-04-28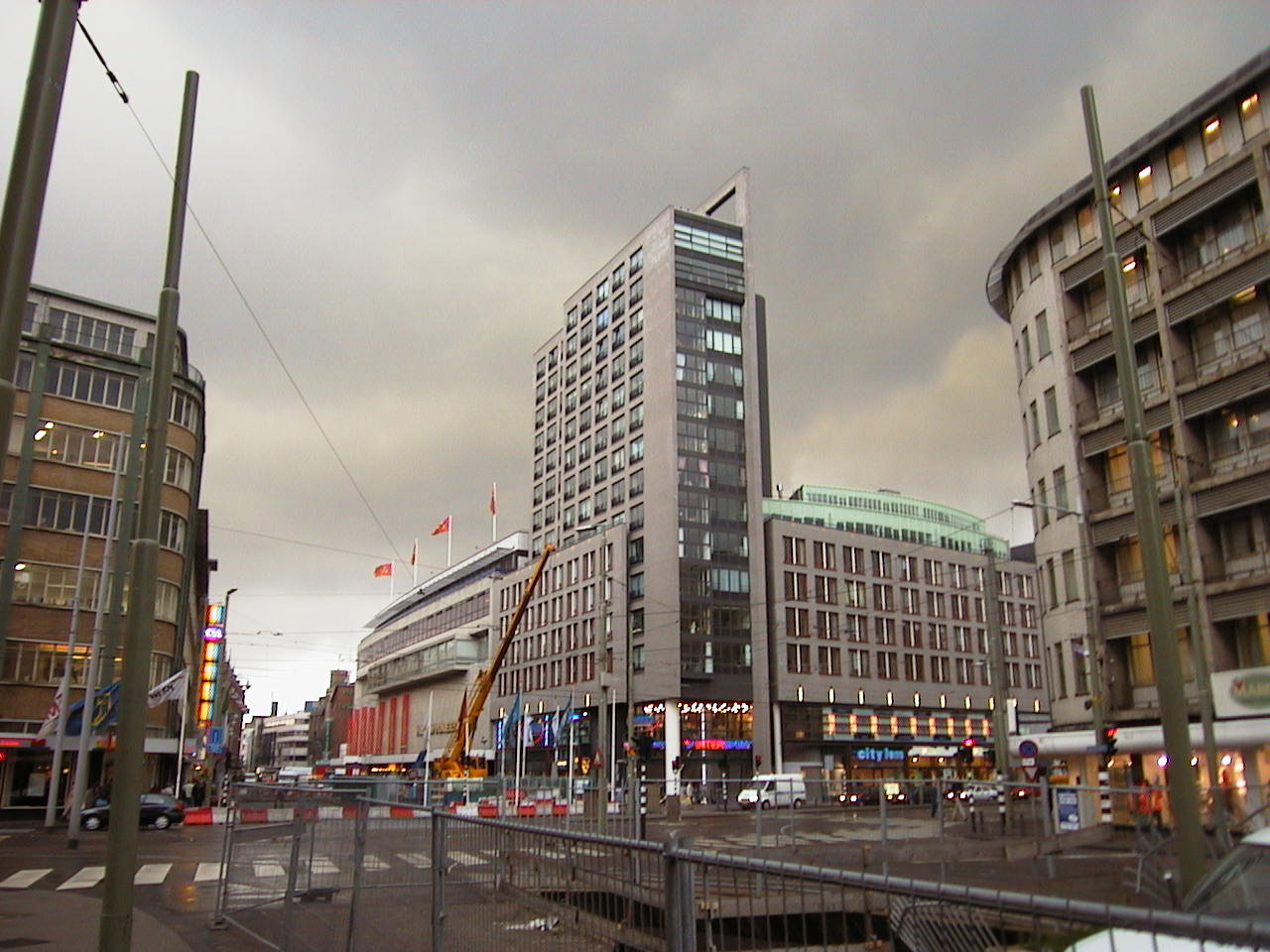 f/, , ISO ---, 0 mm (2000:06:04 15:18:29)

Image link - posted 2000-06-04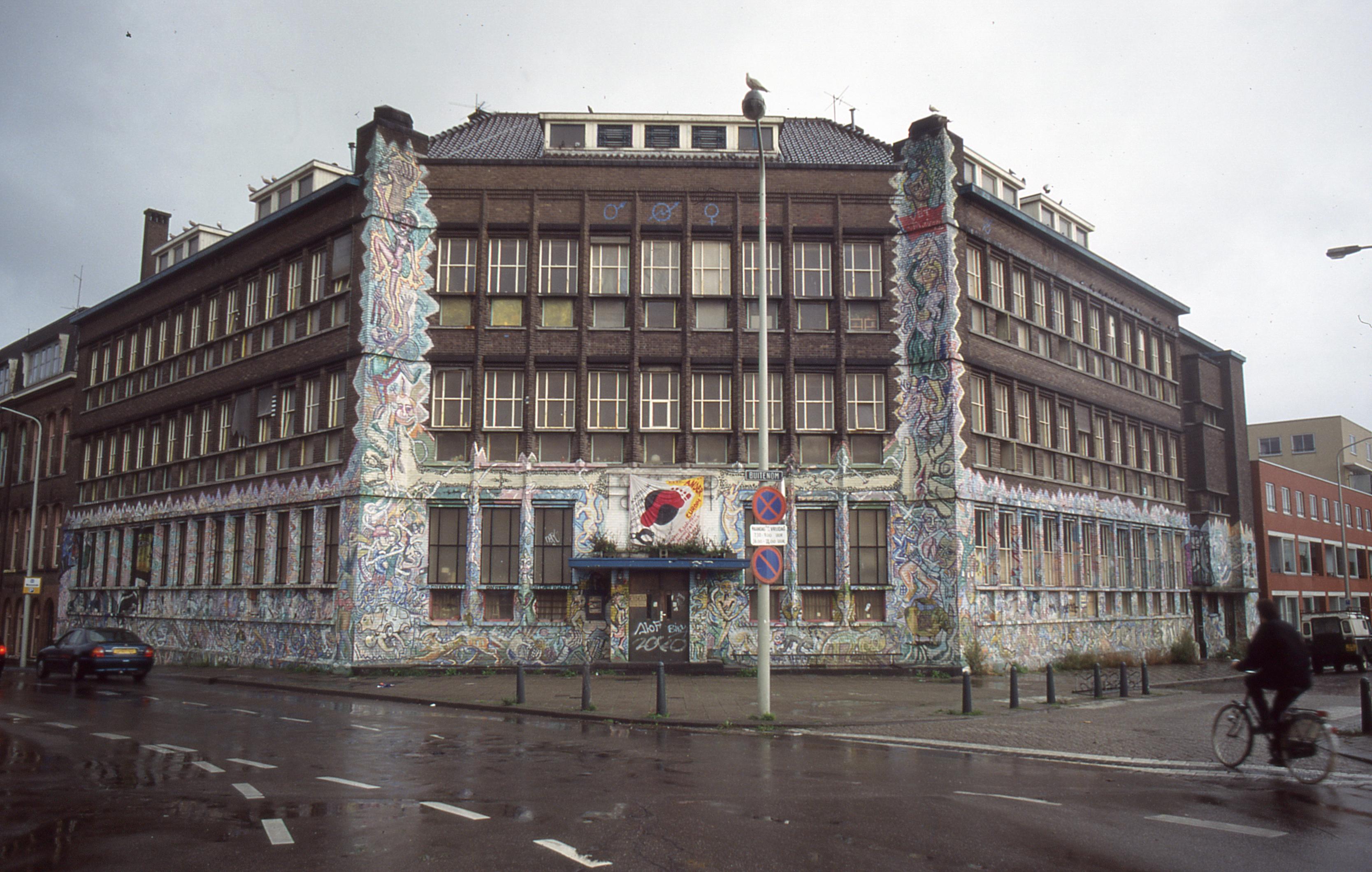 f/, , ISO ---, 0 mm (1999:06:20 09:56:42)

Image link - posted 2000-06-20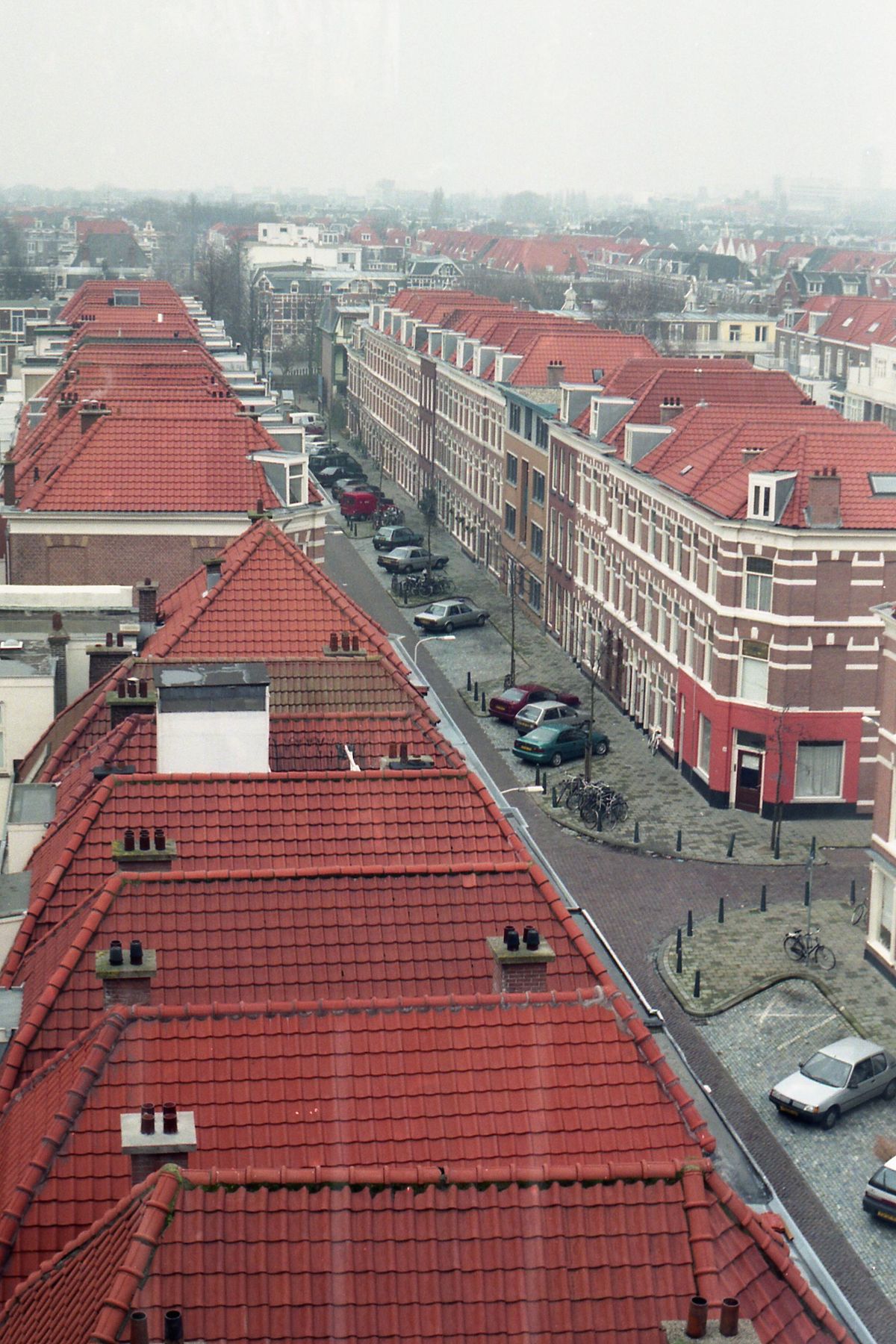 f/, , ISO ---, 0 mm ()

Image link - posted 2000-06-27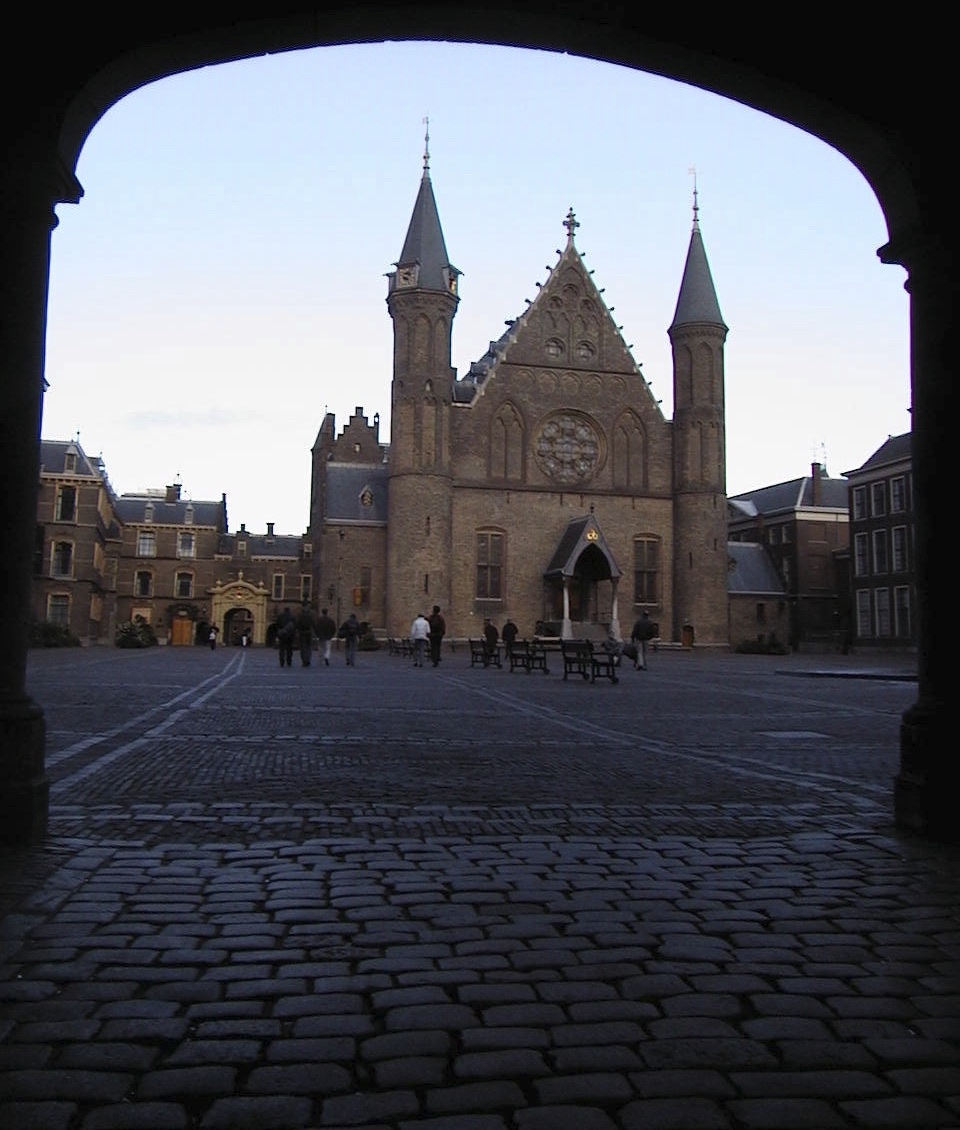 f/, , ISO ---, 0 mm (2000:11:20 12:29:52) GPS

Image link - posted 2000-11-20