Hoi, ik ben Iljitsch van Beijnum. Op deze pagina staan alle posts over alle onderwerpen.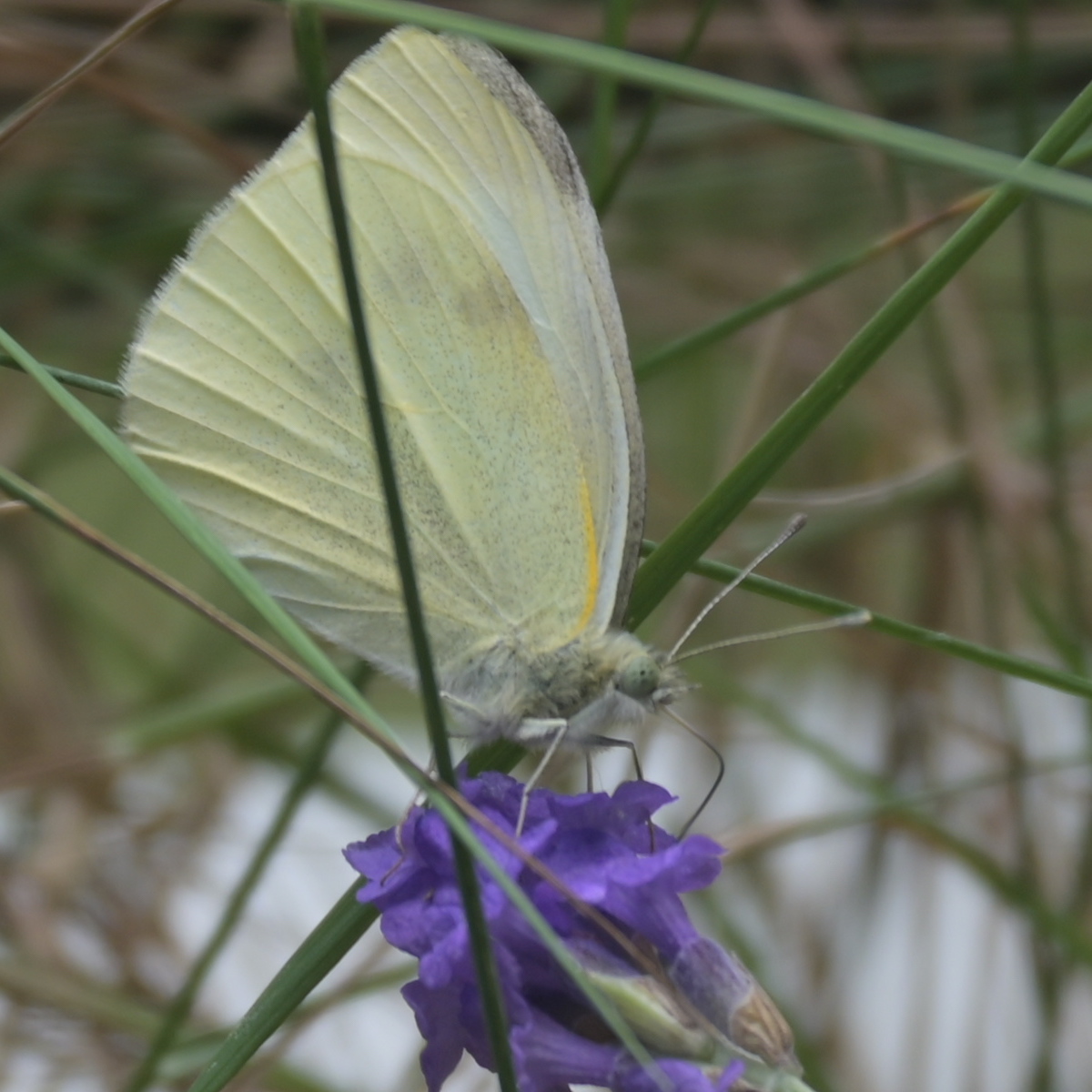 NIKON Z fc f/6.3, 1/50, ISO 100, 250 (375) mm (2022:06:24 13:04:35)
Image link - posted 2022-06-24 in
► In this digital age, we still may want to shoot photos on film. But what type of film?
Or why film in the first place?
I think that last question will have a different answer for everyone. For me, it's the joy of seeing decades old machines do what they were built to do so cleanly. I can just pull the film advance lever and push the shutter on my Nikon FE time and time again, it never gets old. It's even better when there's film in the camera. Although of course then this starts to cost real money.
Full article / permalink
- posted 2022-06-19
Heilig zegt het ministerie te geloven in de zelf­red­zaam­heid van de maat­schappij. Als het virus straks weer om zich heen grijpt, zullen de maat­schappe­lijke sec­toren uit goed be­grepen eigen­belang maat­regelen treffen om be­smettingen te voo­rkomen, zo herhaalde Kuipers ook maandag weer tegen jour­nalisten. De midden­stand zal toch willen voorkomen dat het personeel straks ziek thuiszit, is het voorbeeld dat Kuipers op dit punt altijd gebruikt.

Dat is zo ongeveer de inhoud van het lang­verwachte corona­plan dat minister Ernst Kuipers maandag presen­teerde. Een plan dat vooral opvalt door wat er níét in staat. Zo geeft het ministerie nog steeds geen ant­woord op de vraag, met nadruk gesteld door de maat­schappij, wanneer men nu precies hoe hard in actie moet komen tegen het virus. Ook ont­breekt het aan een over­tuigend antwoord op de vraag hoe het straks moet als de zieken­huizen on­ver­hoopt toch weer vol­lopen.
Ik zie dit niet goed gaan.
Permalink
- posted 2022-06-13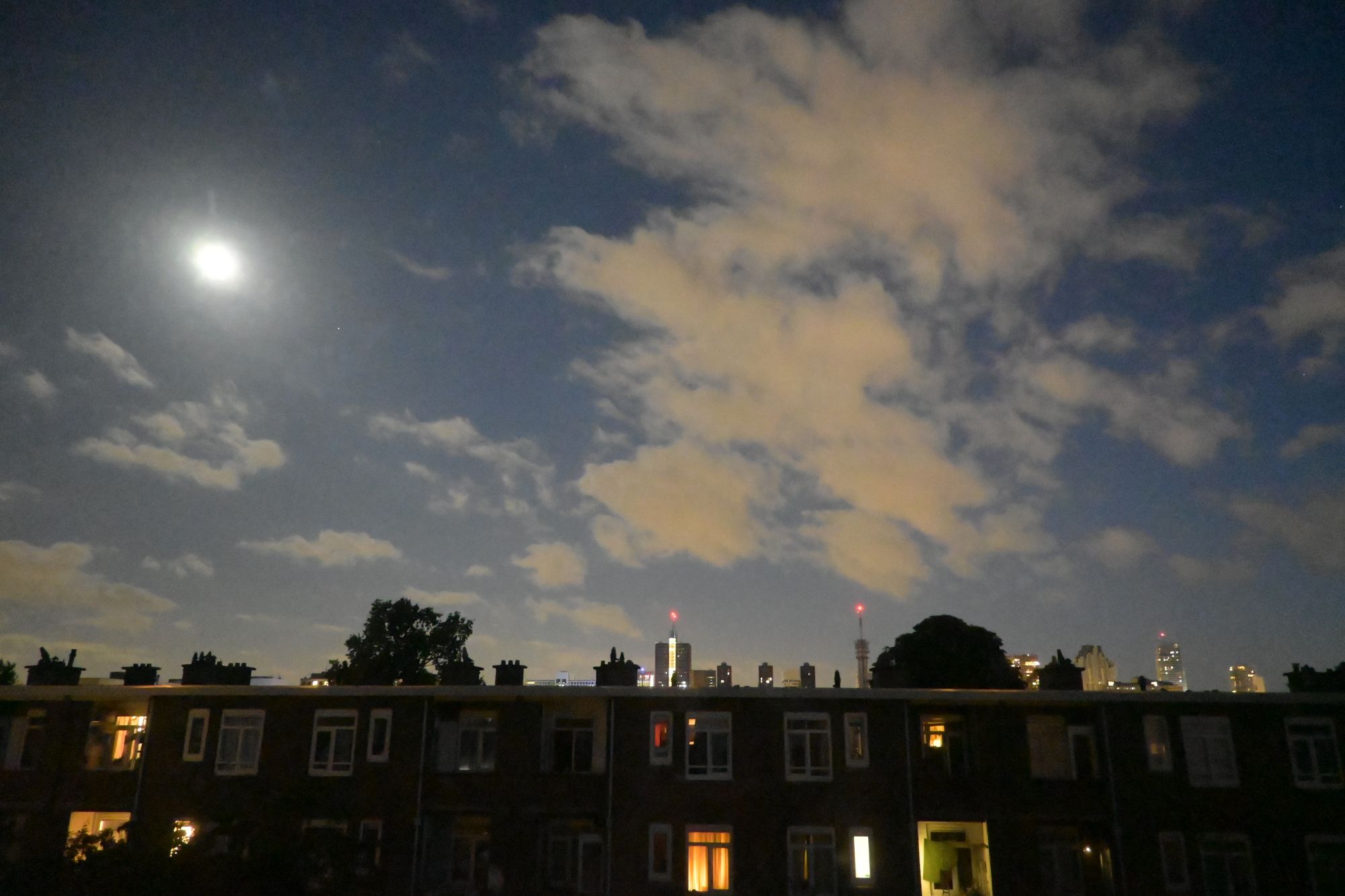 NIKON Z fc f/3.5, 10/80, ISO 25600, 16 (24) mm (2022:06:10 23:40:28)
Image link - posted 2022-06-10 in
► Ten years ago, on 6 June 2012, the Internet Society organized World IPv6 Launch. A year earlier, we'd had World IPv6 Day, where many (large) organizations added IPv6 addresses for their websites to the DNS for 24 hours, in order to see if that would create problems. That went mostly smoothly, with a few surprises, so a year later it was time to turn on IPv6 for real. Time for a blog post looking back on worldipv6launch.org.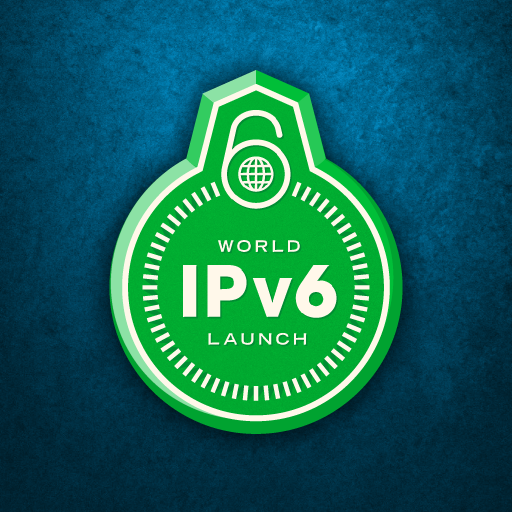 I thought this would be a good excuse to do what I've done with some regularity over the years: see how well things work when I turn off IPv4 on my home network.
Full article / permalink
- posted 2022-06-07
► The A500 Mini, the Logitech F710 and Attack of the PETSCII Robots: an excellent combination. So let me cover all three in a single review.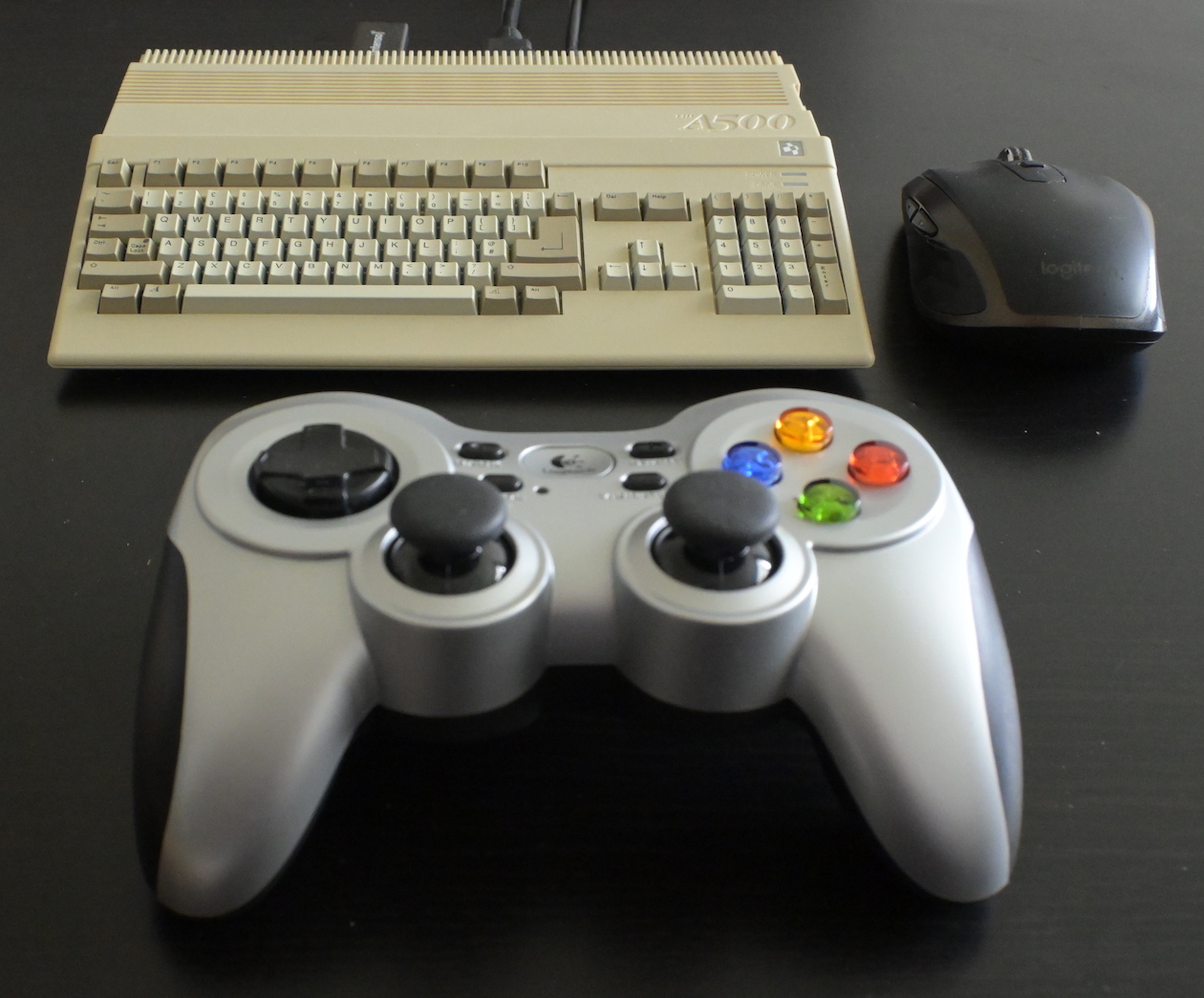 Full article / permalink
- posted 2022-06-05