Hoi, ik ben Iljitsch van Beijnum. Op deze pagina staan alle posts over alle onderwerpen.
► I think it was in 2016 that 2.5 and 5 Gigabit Ethernet was standardized. After a year or two the first USB to 5GE adapters started to appear at about €/$ 100 and about two years ago the first €/$ 50 2.5GE ones. Right now, there's a ton of USB 2.5GE adapters at good prices.
I got a Cable Matters one for € 31 off of Amazon.
Full article / permalink
- posted 2021-03-03
► Er is afgelopen week glasvezel aangelegd in mijn straat, dus binnenkort kan ik overstappen van de kabel van Ziggo naar glasvezel van KPN. Mijn huidige Ziggo-aansluiting stamt uit 2012, en toen heb ik een pakket met internettoegang, een telefoonlijn en kabeltelevisie (triple play) afgesloten. Als ik me niet vergis was de reden daarvoor dat ik dan 60 Mbps kreeg in plaats van 50.
Maar als ik overstap op glasvezel, wat doe ik dan qua TV? Een goede aanleiding om eens te kijken wat op dit moment de noodzaak en de mogelijkheden van televisiekijken.

Volledig artikel / permalink
- geplaatst 2021-02-28

NIKON D7100 f/5.6, 1/13, ISO 800, 40 (60) mm (2021:02:24 07:17:50)
Image link - posted 2021-02-24 in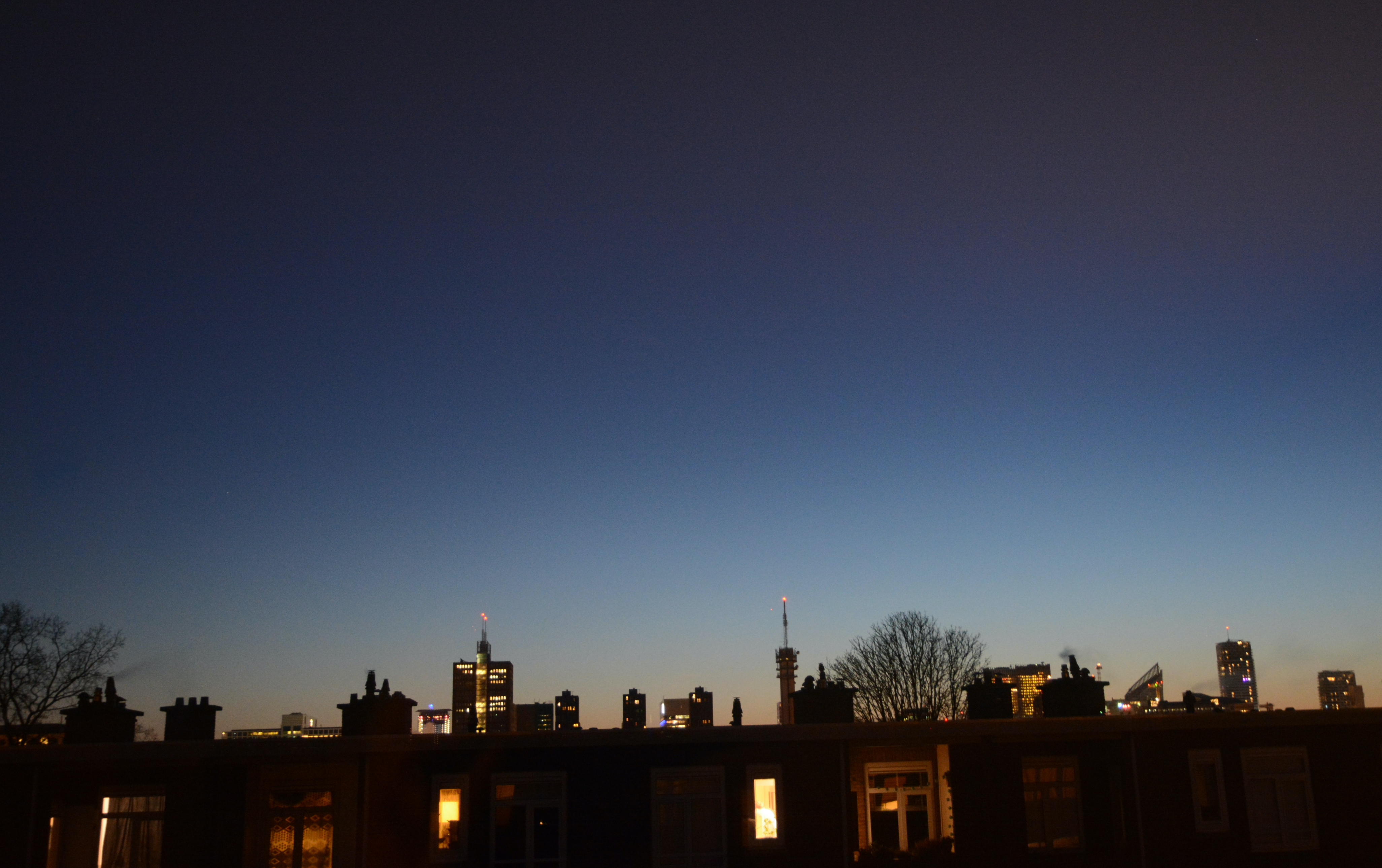 NIKON D7100 f/4, 1/3, ISO 1600, 22 (33) mm (2021:02:12 18:45:42)
Image link - posted 2021-02-12 in

NIKON D7100 f/5.6, 1/80, ISO 100, 42 (63) mm (2021:02:11 08:30:02)
Image link - posted 2021-02-11 in
NIKON D7100 f/8, 1/200, ISO 100, 46 (69) mm (2021:02:09 17:24:22)
Image link - posted 2021-02-09 in