Hoi, ik ben Iljitsch van Beijnum. Op deze pagina staan alle posts over alle onderwerpen.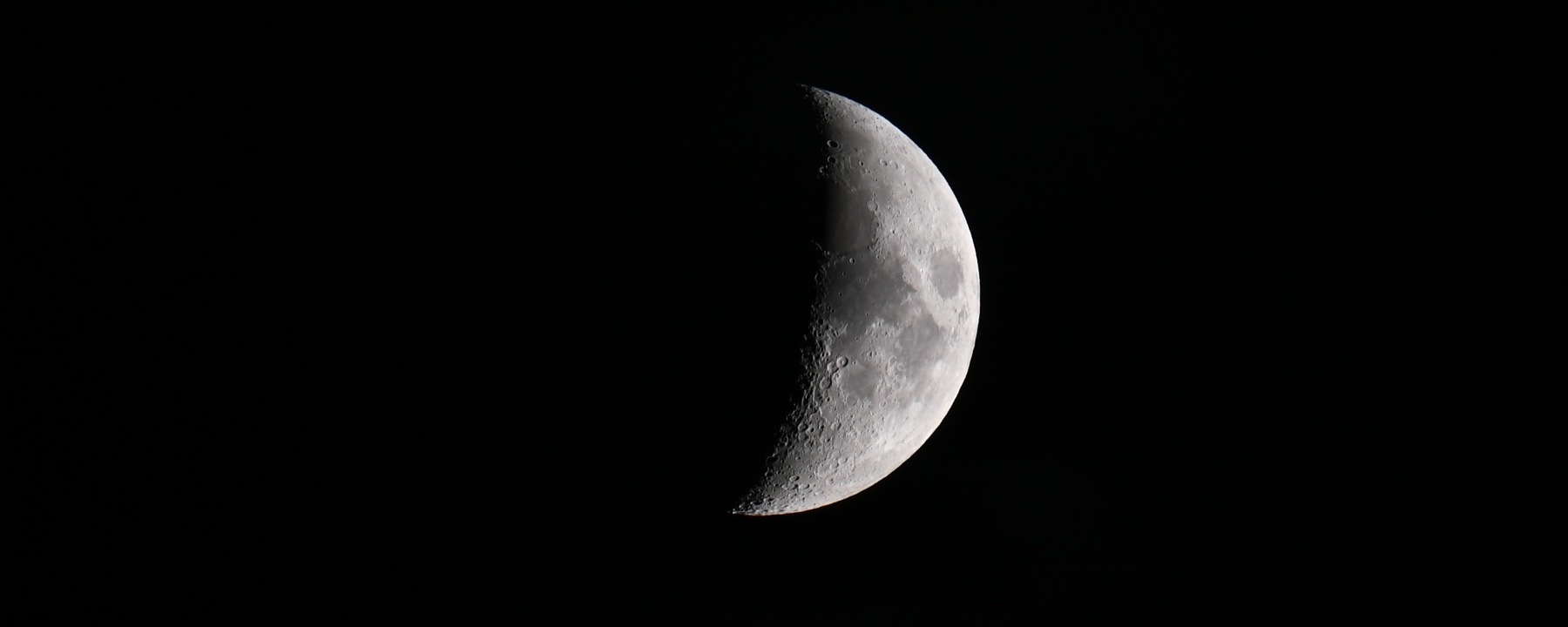 NIKON Z fc f/5.6, 1/25, ISO 100, 300 (450) mm (2021:09:12 20:56:26)
Image link - posted 2021-09-12 in
NIKON Z fc f/8, 10/100, ISO 100, 23 (34) mm (2021:09:09 12:45:27) GPS
Image link - posted 2021-09-09 in
► Na de verkiezingen van maart zitten we nu al ruim vijf maanden in een formatie-impasse. Maar het zou zomaar kunnen dat er komende week of de week erna een eerste stap richting een nieuw kabinet gezet gaat worden.
Volledig artikel / permalink
- geplaatst 2021-08-29

NIKON D7100 f/5.6, 1/250, ISO 125, 16 (24) mm (2021:08:25 09:03:59)
Image link - posted 2021-08-25 in
► In this latest installment of Amiga short takes:
Iconverter v1.0 released
Just use FAT32 for your external CF cards
Back up to HDF images
CardBootDisk
Joystick restrictor plates
The Deathbed Vigil
WHDLoad doesn't like network connectivity
Full article / permalink
- posted 2021-08-15
► Two forum posts made me think of what it would take to build an Amiga using modern parts, and what should remain the same and what should change about a new Amiga to remain useful in the next decades.
Hint: it invloves HDMI and USB.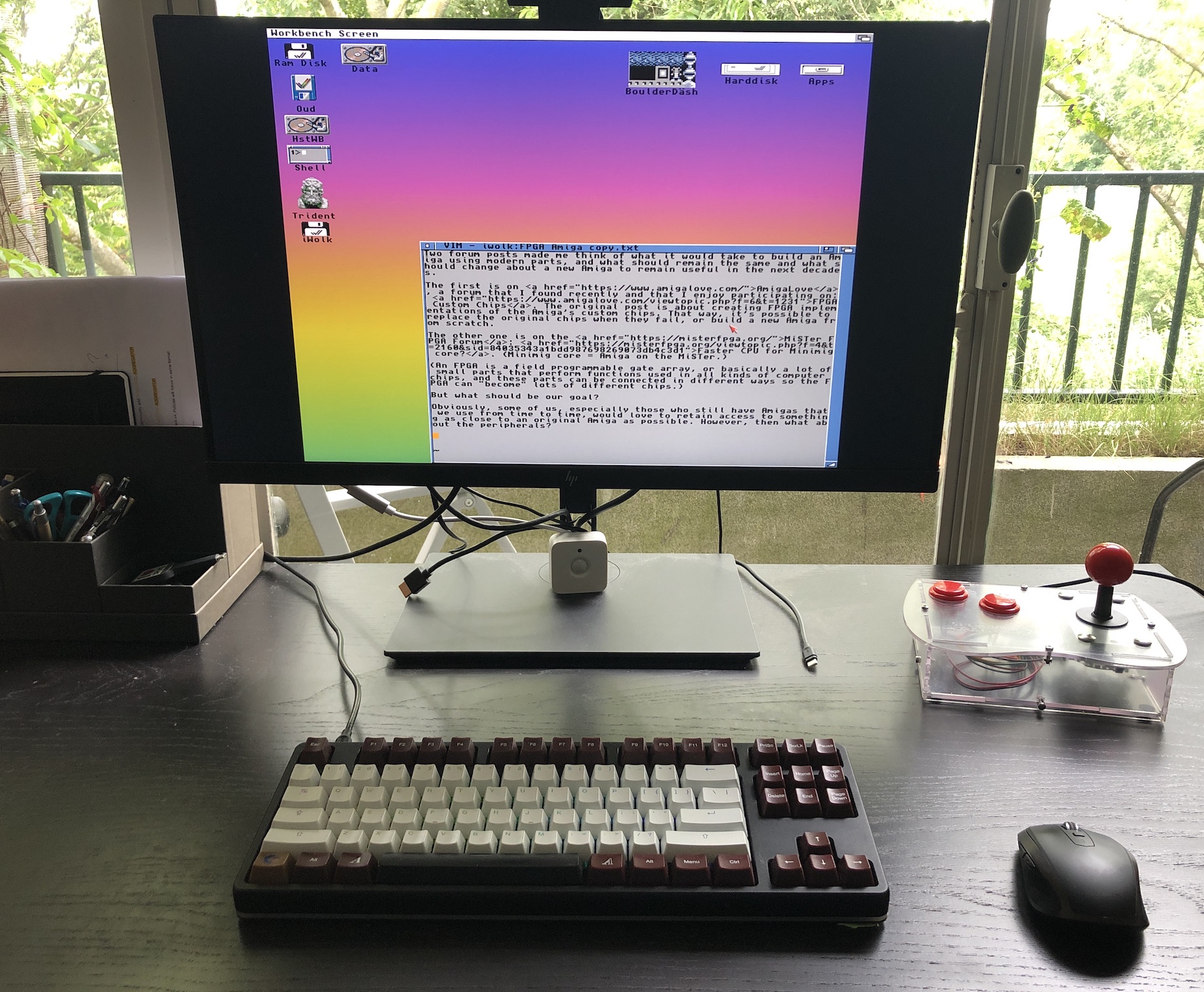 Full article / permalink
- posted 2021-08-08