Hoi, ik ben Iljitsch van Beijnum. Op deze pagina staan alle posts over alle onderwerpen.
► The past few days I have added HTTPS support to bgpexpert.com and iljitsch.com. About ten years ago, I experimented a bit with SSL/TLS (HTTPS) support in Apache, and that was rather difficult.
But no more. Thanks to the efforts of Let's Encrypt and the ACME protocol as implemented in certbot, adding HTTPS support to your websites is now almost ridiculously easy.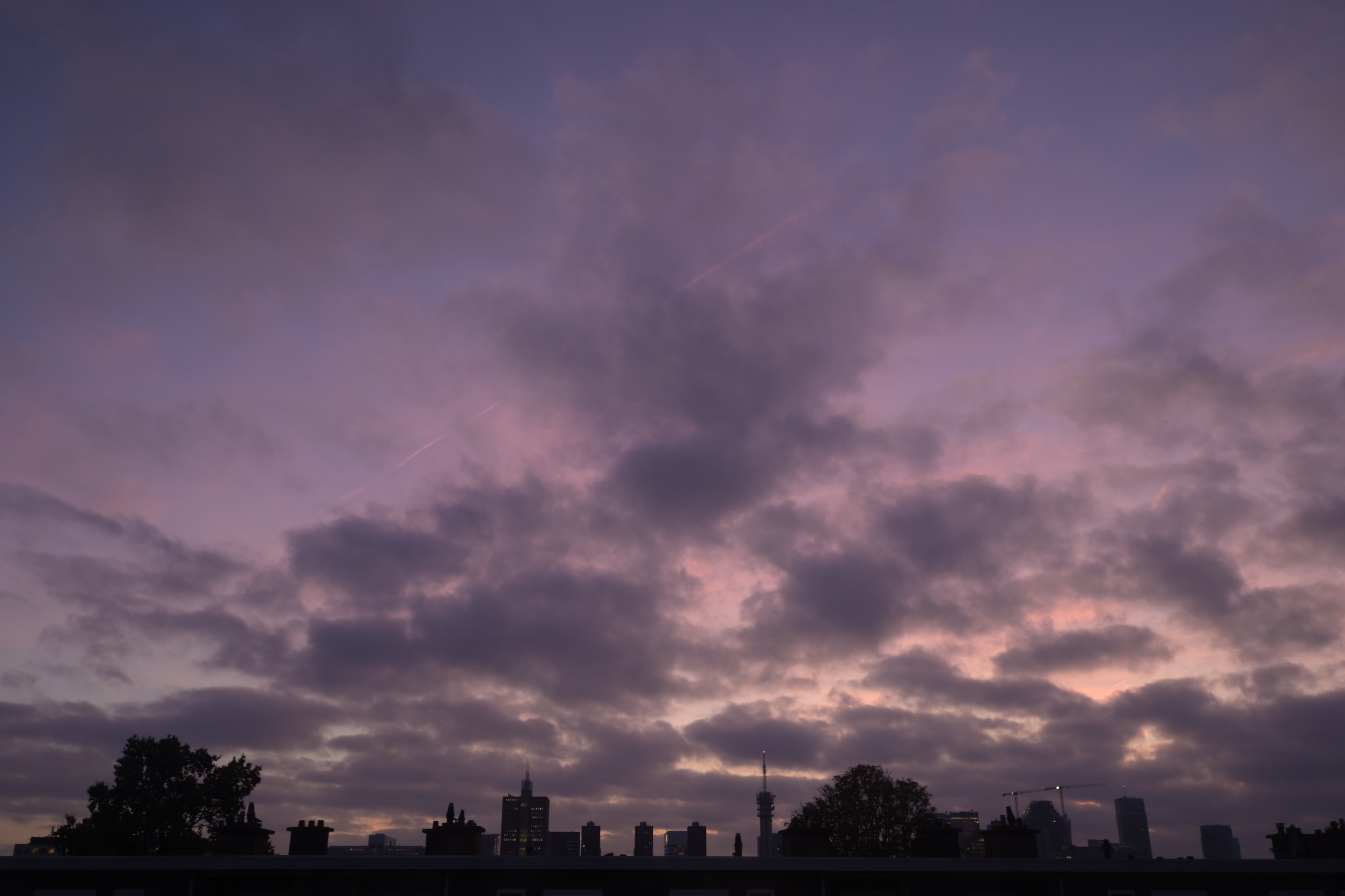 Full article / permalink
- posted 2021-11-22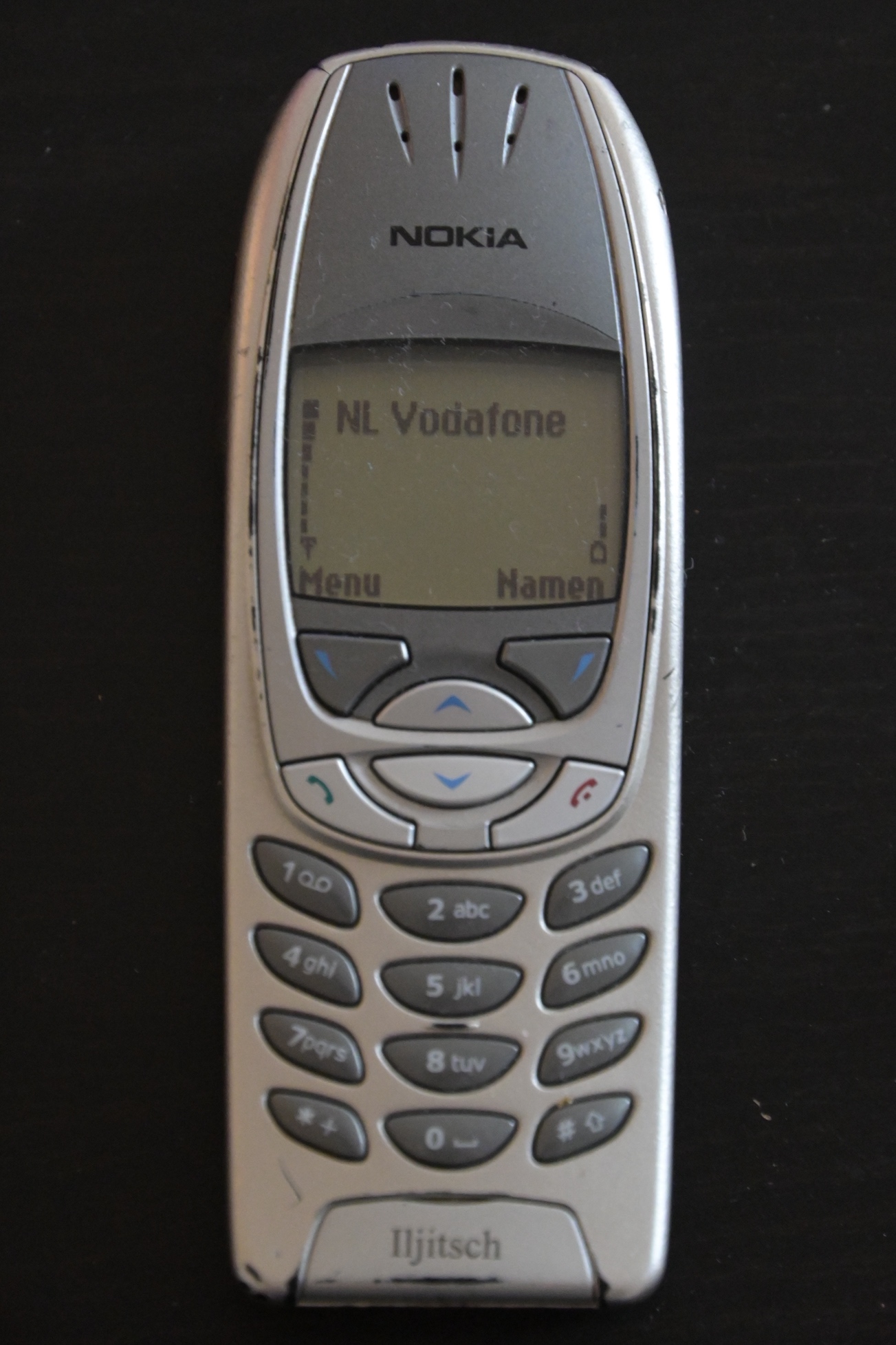 NIKON Z fc f/5.6, 1/60, ISO 5600, 80 (120) mm (2021:10:28 18:01:26)
Image link - posted 2021-11-21 in
► For some time now there's been a push to move the entire web from HTTP (no encryption) to HTTPS (with encryption).
I never felt it was necessary to encrypt static content. But the time has come to cave to peer pressure, and enjoy a few benefits such as the ability to post images to web forums.
However, I still feel very strongly about everything remaining accessible over HTTP. If you go HTTPS-only, you are now relying on a certificate authority (as well as your own ability to keep certificates up to date!), and you're cutting off some older systems and losing some performance. Also, having to change everything wholesale will be somewhat of a nightmare.
Full article / permalink
- posted 2021-11-20
► Laurens Dassen, a new member of the Dutch parliament after the March elections, representing the pan-European party Volt, put several questions about the October 4th Facebook outage to the Dutch cabinet (administration). Yesterday, minister Blok of the ministry of Economic Affairs and Climate answered those. The fourth question was about BGP, among other things.
Full article / permalink
- posted 2021-11-11 -
🇳🇱
Nederlandse versie
NIKON Z fc f/3.8, 1/15, ISO 140, 21 (30) mm (2021:10:27 18:43:55)
Image link - posted 2021-10-27 in
► I've had a few Nikon cameras, and those always come with a perfectly usable strap. The only issue is that putting the strap on a camera and getting the length just right is a rather involved process.
And sometimes I need a strap, but in other situations, it gets in the way. So I asked about straps that are easy to attach and detach in a forum, and one of the suggestions was for a Peak Design strap.
If you're into watching Youtube photography channels, you've probably seen the little black discs with a red edge that hang off of the sides of a camera before. The anchors click into the anchor links, which are of course attached to the ends of a strap.
This is a review of the Anchor Links set that lets you quick release your existing camera strap.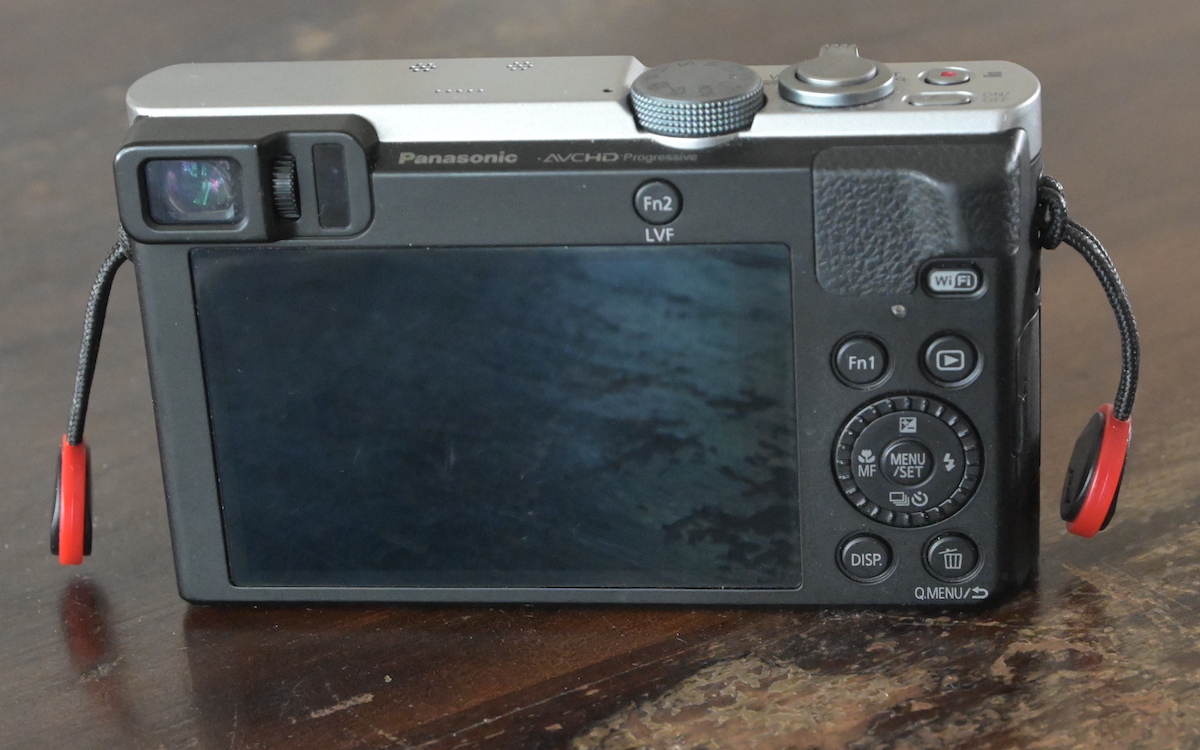 Full article / permalink
- posted 2021-10-16